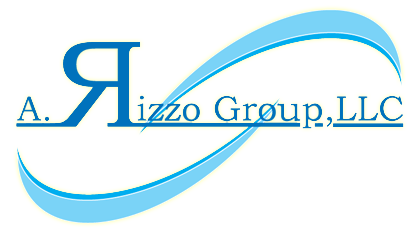 Driveway/Cement Sealer and Weatherproofing
Most home owner's don't realize the importance of having your driveway sealed. Not all cracks in the driveway are caused from ground movement. Many of the cracks are caused from moisture which has seeped into the concrete and weakened it.
Our Driveway Sealant Service will give your driveway extra protection against cracks. Protect your driveway from the extreme fluxuations in weather that are common to this area.
Other Pressure Washing Services
A. Rizzo Group can help protect all of your outdoor investments. Our professionals will remove dirt, algae, and mold from siding, brick, concrete, and wood. And on most surfaces we can use an Environmentally safe sealant to protect from future deterioration. We can bring your pavers back to their original colors, and keep moisture out to prevent costly repairs down the road. Don't wait until it's too late.
Landscaping Services
We offer a full line - from design and installation to maintenance. Let us take care of preparing your yard for each season - trimming, mulching, planting, leaf and debris removal…

We've got you covered!!
Interior/Exterior Painting
At A. Rizzo Group, we provide a variety of services to keep the exterior and interior of your home looking beautiful. And that includes painting. Let our professionals bring your walls, shutters, and other surfaces back to life.

Hire the group for jobs both large and small. Or if you just need someone to complete the hard-to-reach parts of the project, you can hire us for the Rizzo DIY Service (link above).
Professional Deck Cleaning and Sealings
Let us restore any outside surface to it's original state. In addition to decks, we also pressure wash and seal concrete, pavers, playsets, gazebos, brick, and we can clean your roof and gutters.
We Guarantee amazing restoration results. We use environmentally safe products to bring your deck's wood back to its original color. After cleaning, we will seal your deck using a clear coat, semi-transparent or solid color stain to protect it in the future from nature's elements.